A photo project by
Victoria Belikova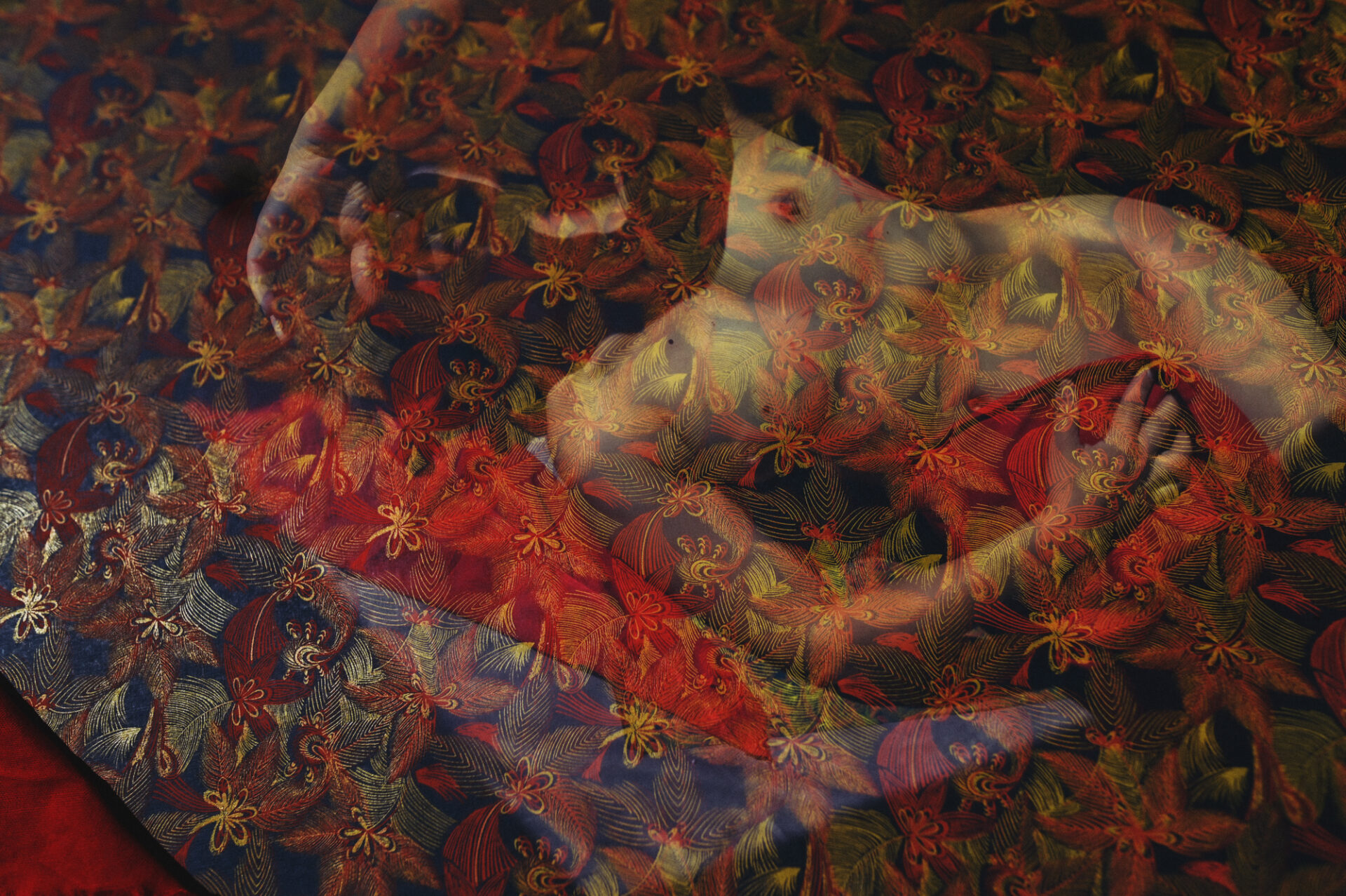 A body positive project with the goal of women canceling a planned breast operation or not even considering it.
The project is inspired by slogans such as #smallboobsmatter and #saggyboobsmatter. Many women are already uniting in groups such as the Facebook group "Sick from breast implants" (Germany).
Perfect?
I would like to criticize our society's obsession with the "perfect" breast and encourage women to feel safer and happier about the body in which they were born.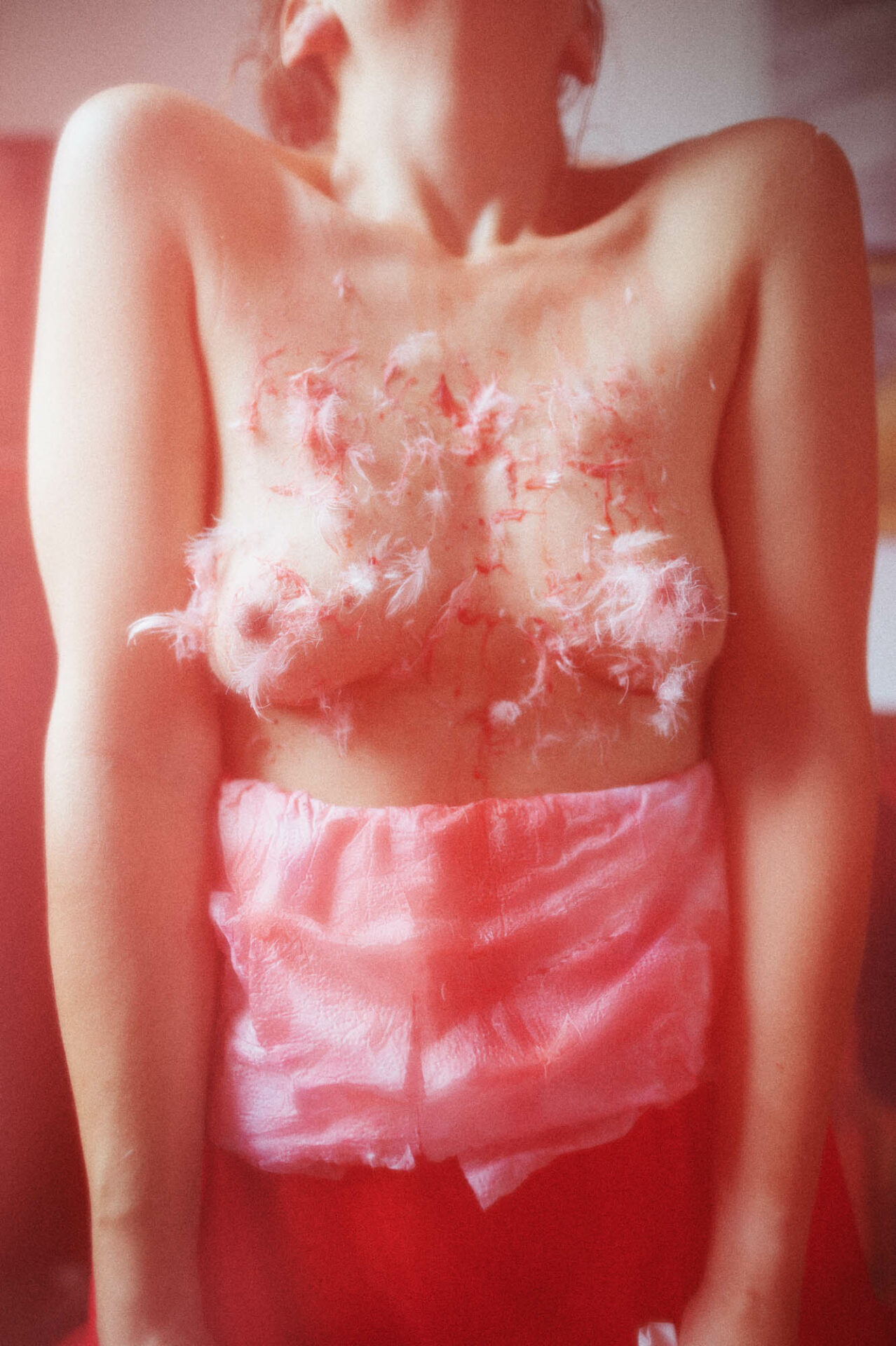 Blessing or curse
Breast implants can be a blessing, but they can also be a curse. There are an incredible number of women,
trans women, who have become very sick from breast implants and have therefore had to undergo an
Enbloc removal. They all refer to this experience as a "nightmare dream boobs".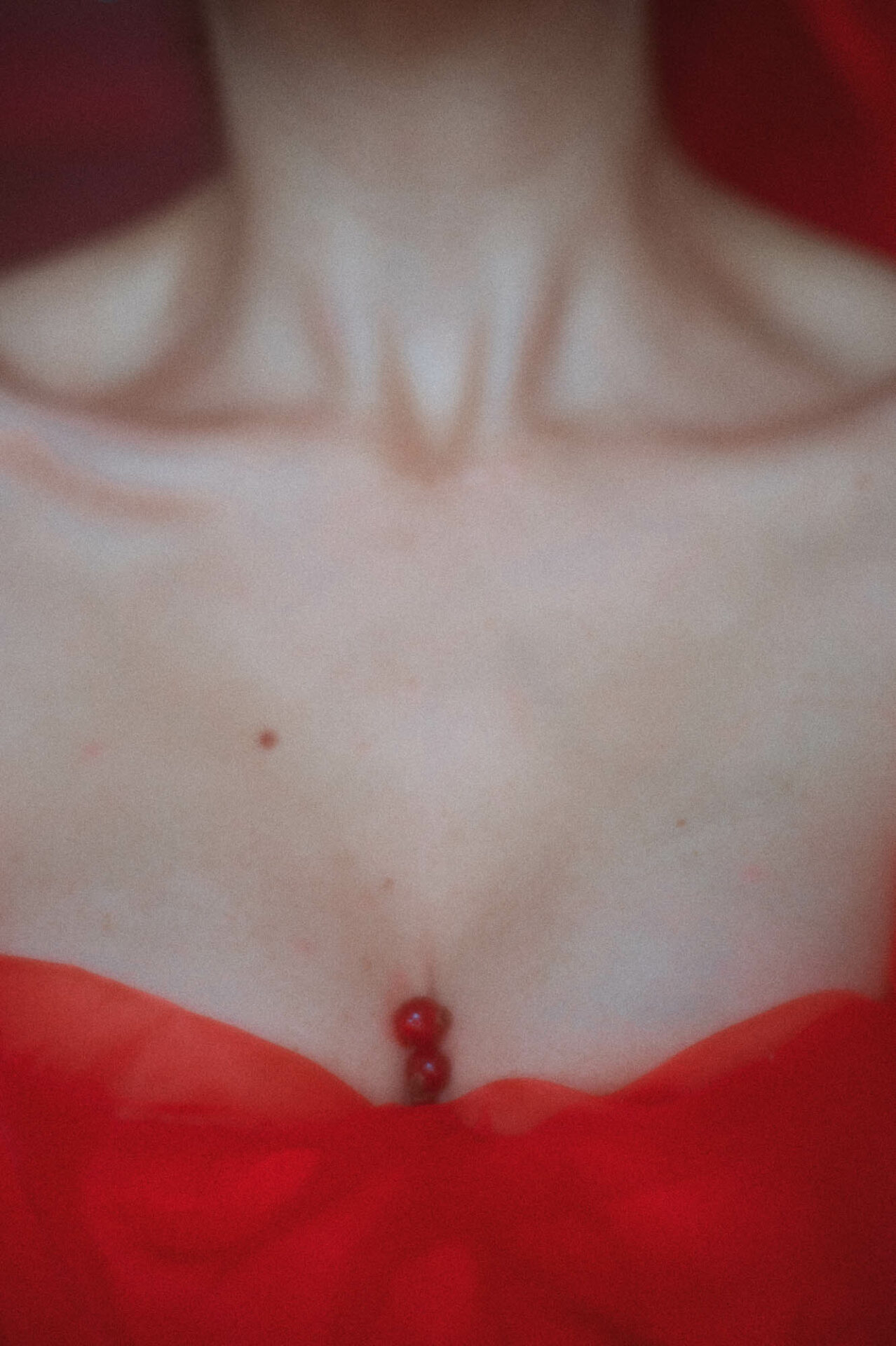 Sick
Women and transwomen deciding to have a breast surgery, should know that their bodies can also get sick from the implant, or at least be aware of the dangers and get detailed information about the risks.
My second project goal is to convey that small and sagging breasts are also perfect.
Pain
Terms such as "silicon bleeding", "scars after the Enbloc removal", "pain" and "self love" are processed in the project. The attached pictures illustrate the imagery and general mood of the project.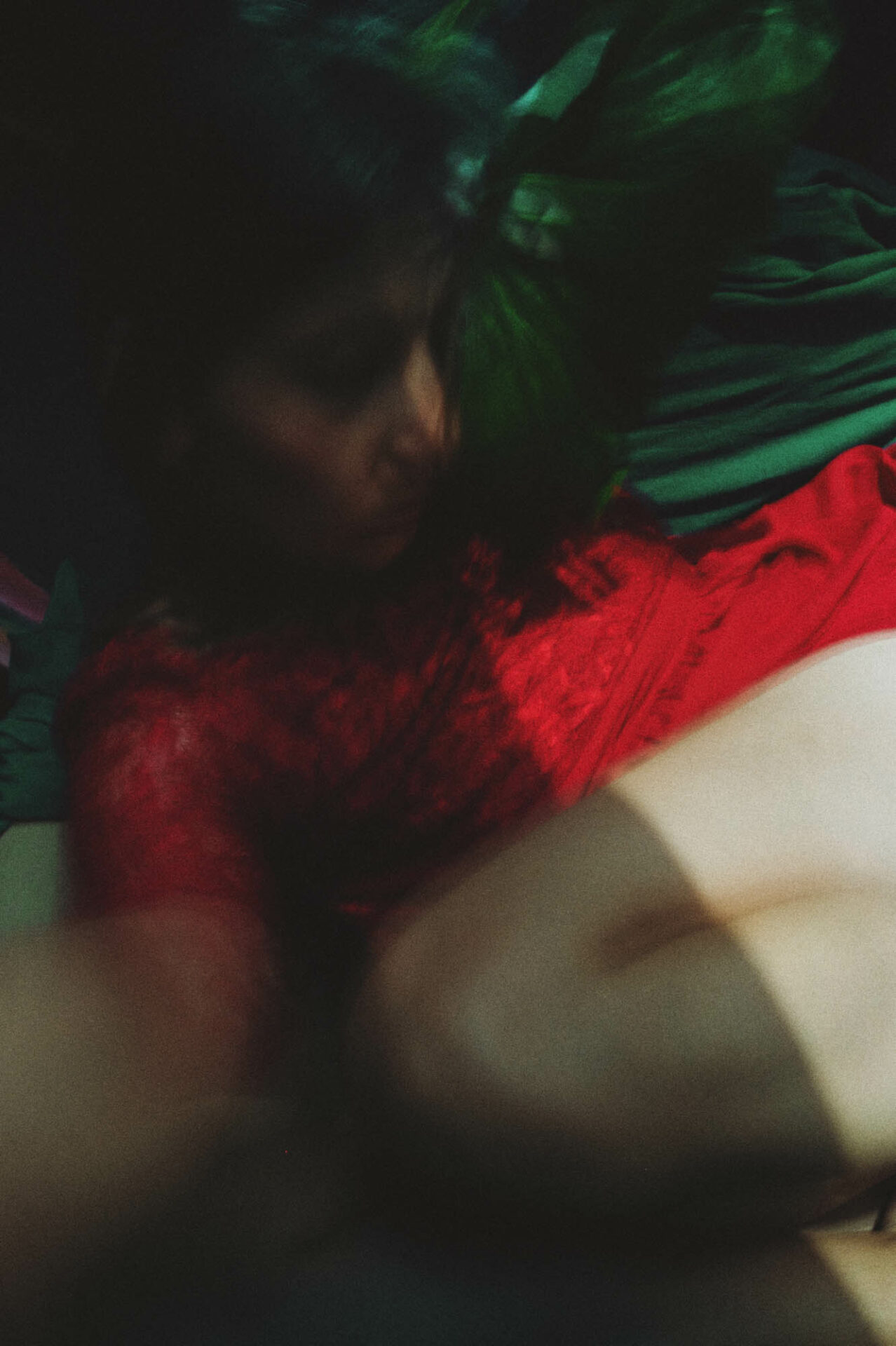 Stop
Stop terrible breast surgery for the sake of the imposed ideal of beauty, instead of naturalness!
I have a great personal desire for women's breasts to cease to be a commercial object. It's a pity that there still is a cult of only one type of beautiful breast to sell surgeries.
Thank you for your attention
Victoria Belikova